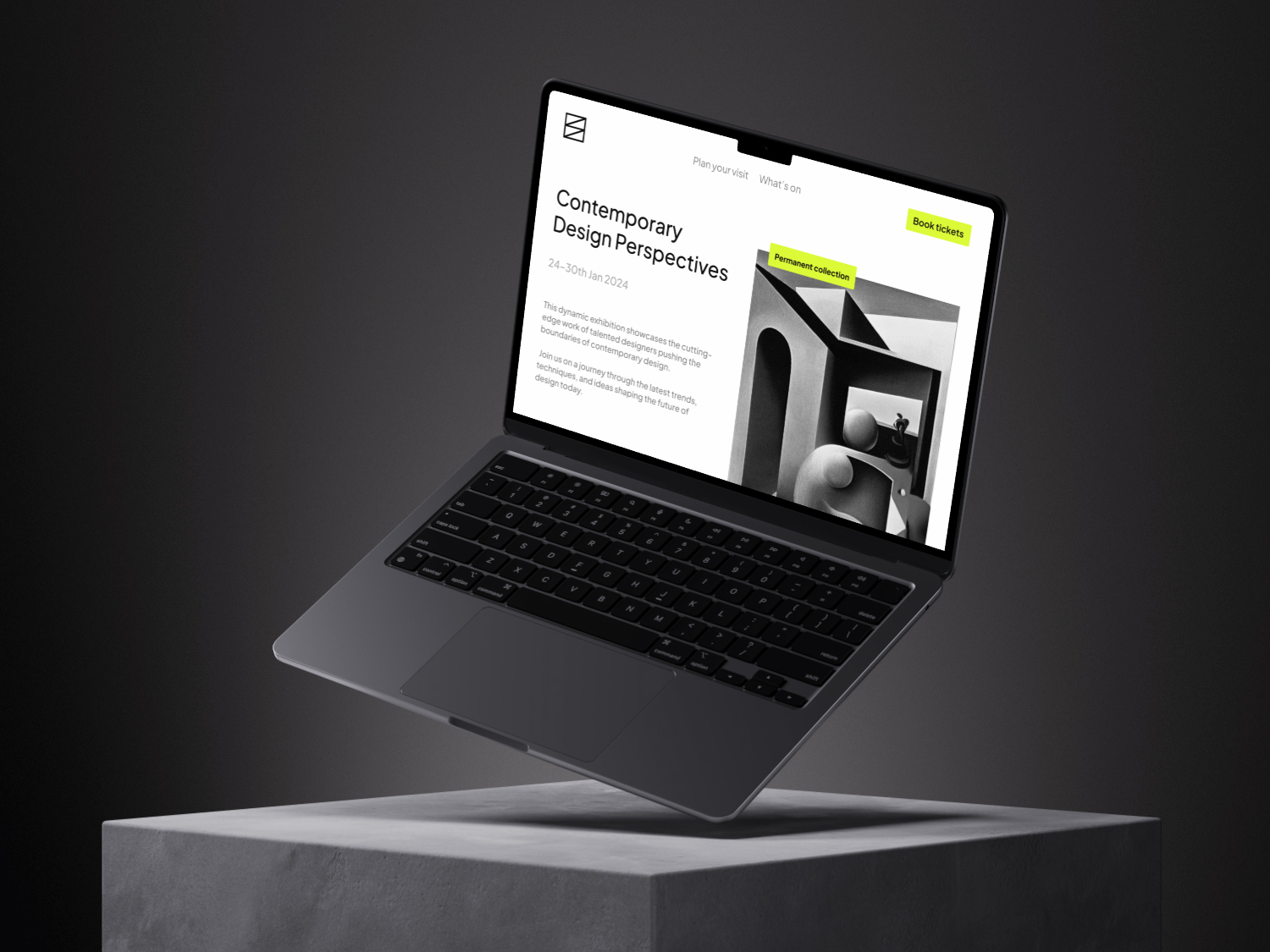 What I do when I'm not working
I am currently focusing on user experience, product, and strategy. I am fascinated by human psychology and its effect on decision making. I thrive in collaborative and diverse environments. Few of my personal traits are: self-motivated, always curious with a growth mindset and deeply interested in the interconnectedness of all things in this beautiful universe.
I have multidisciplinary experience in design and communication ranging from start-ups to larger organizations. My hard skills include; User-centered design, UI & UX design, Branding, Packaging, Product Design, ID Design, Experience design, Logo Development, and illustrations.
I am happy you are here! Let's be in touch to explore how I might be able to help you and collaborate from thereon.
Best,
Sev